By Patrick Linehan |
Shaw Center leadership interns, Ahlam Islam and Hanna Nichols, were chosen this April to become Remembrance Scholars for the 2019-20 academic year. They join the ranks of 33 other rising seniors who are chosen for the program, which is considered one of the highest honors at Syracuse University.
The scholarship program started in 1989, a year after 35 Syracuse University students died in the Pan Am 103 terrorist attack over Lockerbie, Scotland. Each scholar represents a victim and is tasked to exemplify the program's motto "Look back, act forward." Ahlam and Hanna each bring a unique perspective to this saying.
Ahlam Islam
Ahlam hesitated before submitting her application to the Remembrance Scholar program. She knows that too often Islam gets conflated with terrorism, and she wasn't sure if she would feel comfortable in this role as a Muslim student from Saudi Arabia. After some thought, she decided that she could use this opportunity to highlight a different narrative. She could focus on the voices of Muslim terrorism victims in the Middle East, globalizing the discussion during remembrance week. She submitted her application.
"I hope to spread light on how global an issue this is," Ahlam said.
Ahlam knows that her work with Syracuse University Literacy Corps, the Shaw Center's literacy initiative, will help her communicate her global ideas to the university community. As a leadership intern, she has practiced working with tutors to reflect on their engagement. Being a Remembrance Scholar, she hopes to take those skills to get more students thinking about Pan Am 103 and global terrorism.
Hanna Nichols
Hanna has wanted to be a part of the Remembrance Scholar program since her resident advisor took her entire floor to the rose laying ceremony her first fall on campus.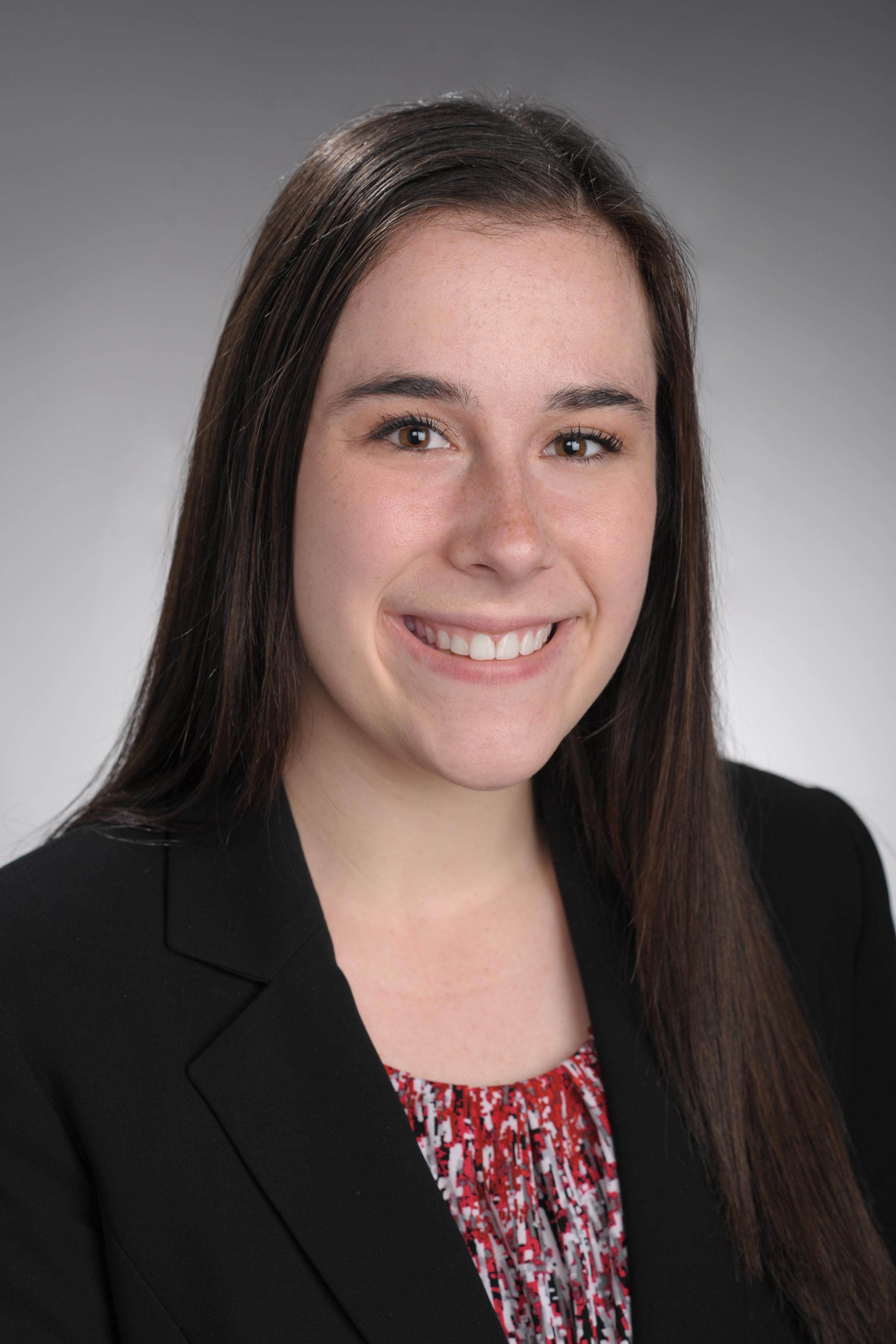 She realized that the 35 victims from SU did not get the opportunity to have a college experience like her. She felt an obligation to take the time to learn about the students and get to know them. She sees this program as a light against the darkness of terrorism. Even after 30 years, the victims' names are spoken, and their stories are shared, she said.
Hanna says that her time as a Syracuse University Literacy Corps tutor immersed her into the Syracuse community and allowed her to practice listening and learning from others. She says she will need her listening skills as she learns about the history of the attack and the people on board.
"The Shaw Center through Literacy Corps got me into the position personally to be able to do this," Hanna said.
—
Patrick Linehan is an undergraduate student at Syracuse University, Class of 2021. He is a dual major in Newspaper and Online Journalism in S.I. Newhouse School of Public Communication, as well as Policy Studies in Maxwell School of Citizenship and Public Affairs.