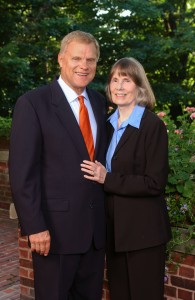 Would you like to support the work we do at the Shaw Center?
Please be sure to specify your gift is to "Support the Shaw Center".
Office of Development
Syracuse University
820 Comstock Avenue
Syracuse, New York 13244-5040
877.2GROWSU (877.247.6978)
For Syracuse University faculty and staff
You have the option to give via payroll deduction. Go to myslice.syr.edu and sign in with your NetID and password, then click "SU Online Giving" under "Employee Services."
Thank you for your generous support!