Work and learn with local middle school students by conducting hands-on STEM projects together.
Engineering Ambassadors is an initiative under the direction of Mary Ann Shaw Center student and professional staff, and with support from SRC and College of Engineering and Computer Science (E&CS). Engineering Ambassadors serve as co-learners and educators for the Syracuse City School District middle school student participants while facilitating hands-on science activities, applying knowledge the Ambassadors have learned in classes at Syracuse University. The activities are designed to increase middle school student interest in STEM fields (Science, Technology, Engineering & Math), and promote healthy relationships with adult role models. The mission of the Engineering Ambassadors program is to further develop Syracuse University student civic interest and spark a lasting passion in STEM early in the lives of the middle school students, with the ultimate goal of not only encouraging them to persist to graduation, but also to pursue those interests into high school and post-secondary education.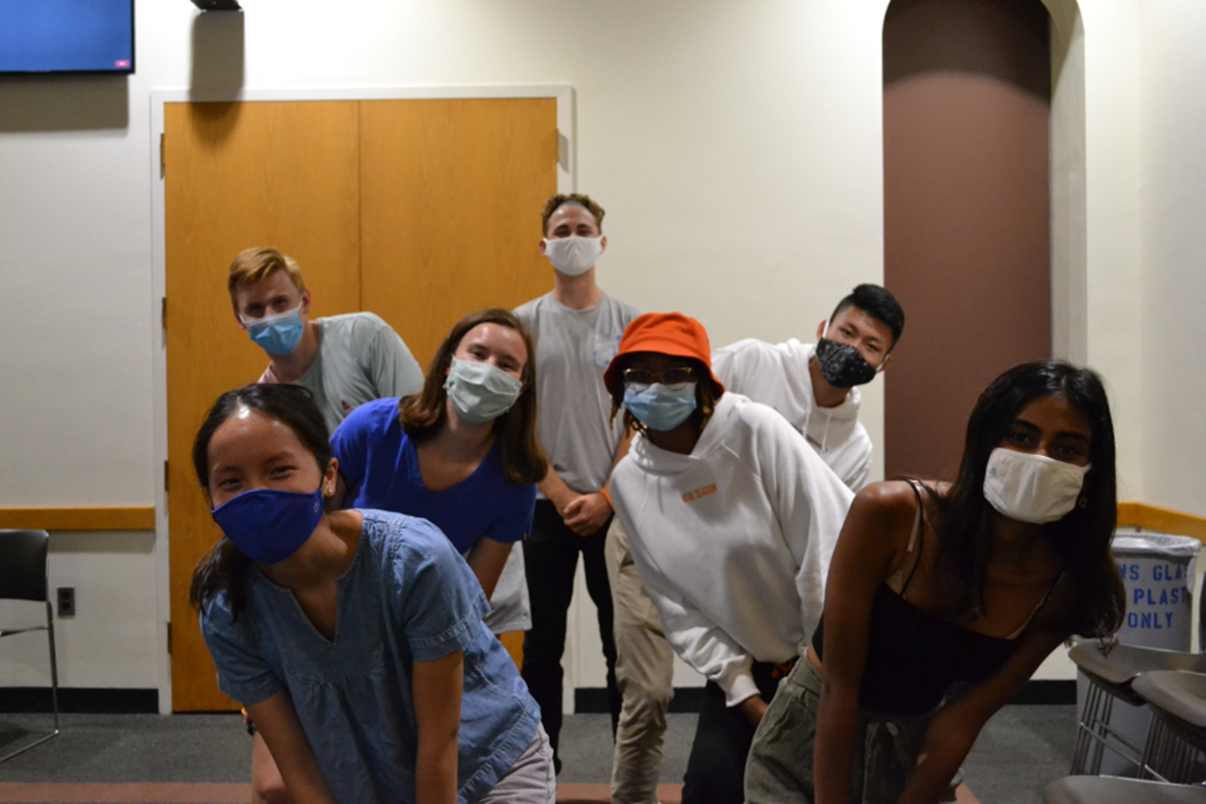 Or visit the Shaw Center in 111 Waverly Avenue, Suite 102.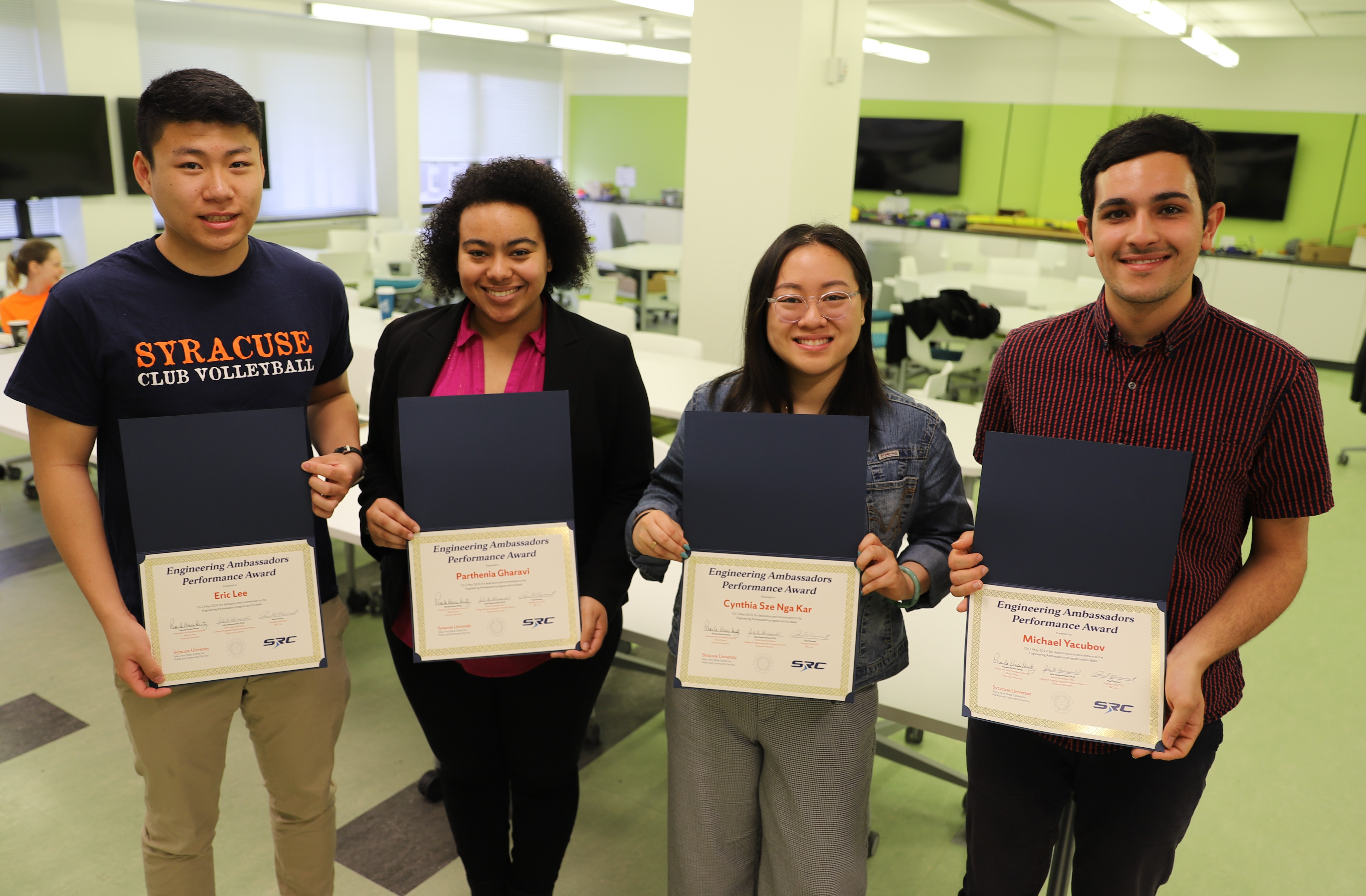 Every year "super" volunteers are selected for the Distinguished Engineering Ambassador Performance Award. This prestigious recognition is personally endorsed by the CEO of SRC, Syracuse University Associate Vice President of Engagement and Director of the Shaw Center, and the E&CS Dean.