Volunteer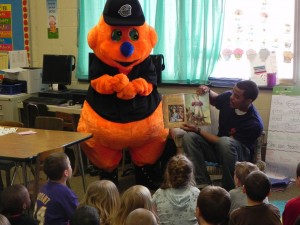 Interested in volunteering? Whether you have something particular in mind or you are just searching for a way to be involved, we would love to have you participate!
Stop in the Mary Ann Shaw Center for Public and Community Service Office in 237 Schine Center to fill out a Volunteer Interest Form or download one and bring it to the Center.
 SU students make an impact.